Welcome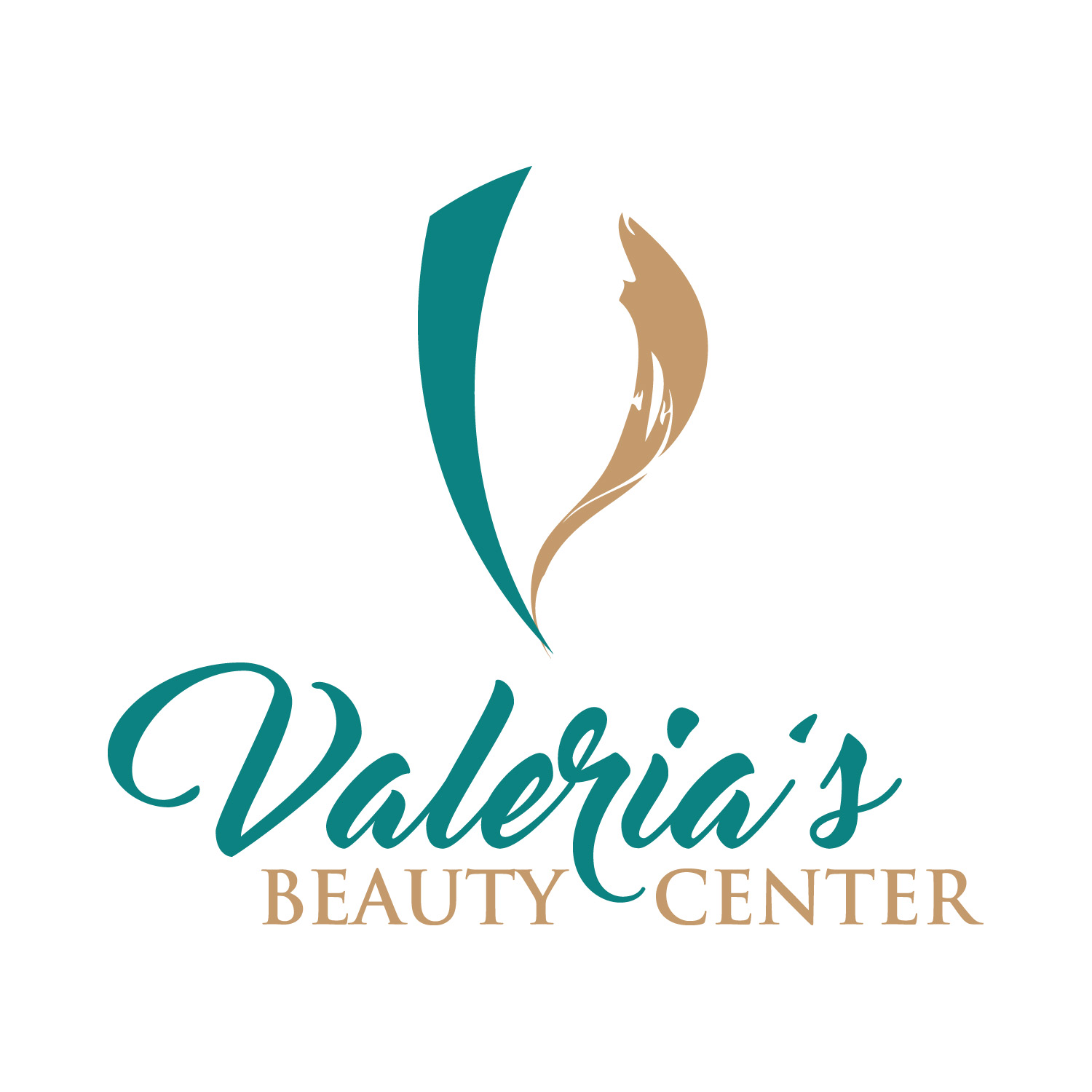 Valeria's Beauty Center is a luxurious salon conveniently located in downtown Dayton. We cater to both women and men. We offer innovative hair, body, skin care, and massage therapy services to replenish the mind, body and spirit.

We believe relaxation is a state of mind that can be achieved by enjoying our hair and spa services in a peaceful and aesthetic environment. The health of your skin and muscle tension reflects your habits and stress level. Valeria's Beauty Center provides a temporary escape from environmental and emotional stress.
Come and visit us in our new home in the McPherson Town area. Just three minutes from our old location, still in the Greater Downtown community, at 22 McDaniel Street. Our new zip code is 45405.
22 McDaniel Street
Dayton, OH 45405
937-222-8551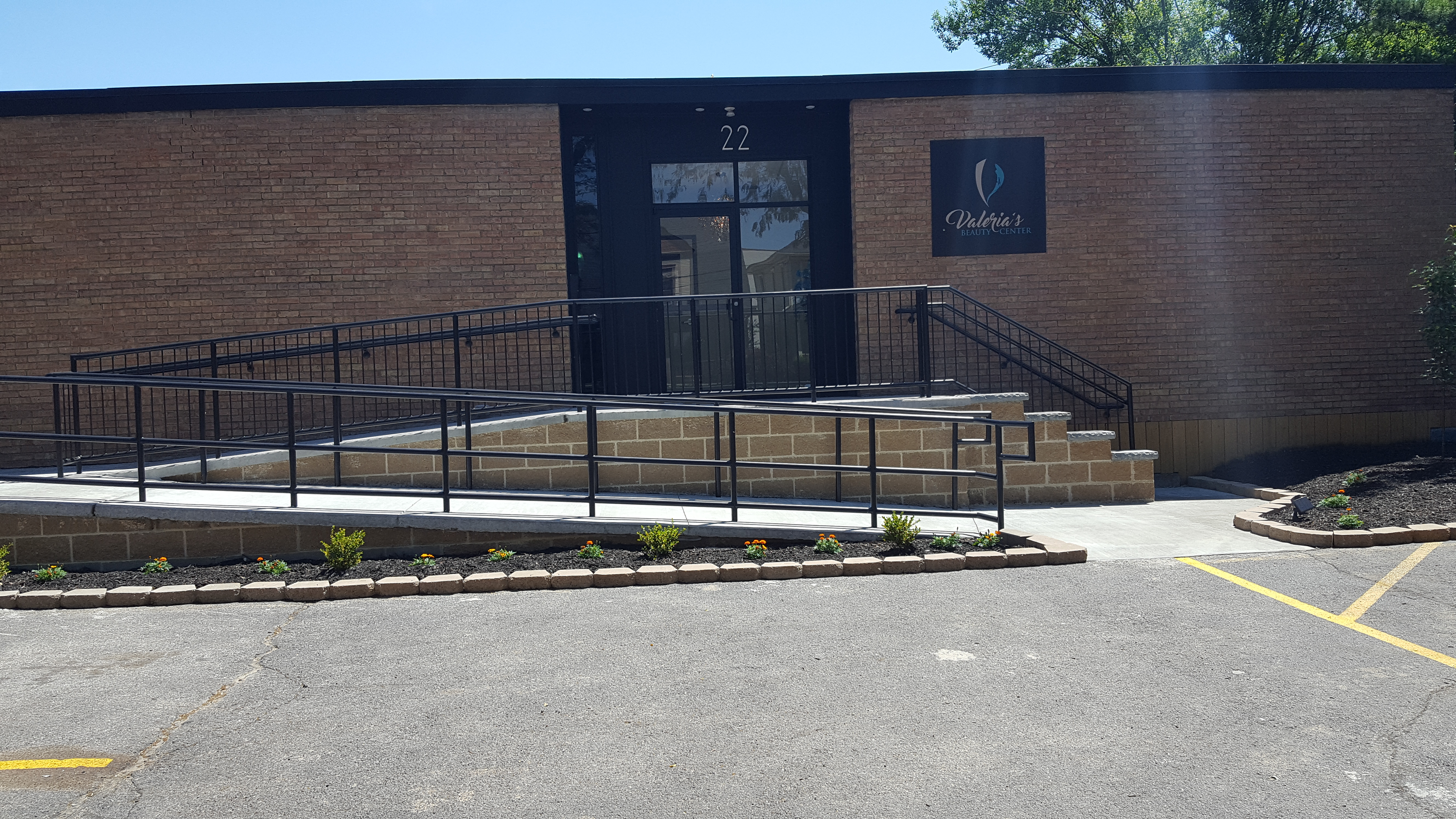 We Are Committed:

Our commitment extends to our industry professionals and our community. We recognize it takes integrity, compassion and collaborations to be successful. If you or your organization would like to partner with us, we are here for you.




Packages Available upon request.
A 50% deposit is required for multiple services.
No refunds on gift certificates, cash or credit card deposit for any of our services or products. Services are often added or changed. For pricing or consultations, please consult your professional service provider.
Contact us for more info